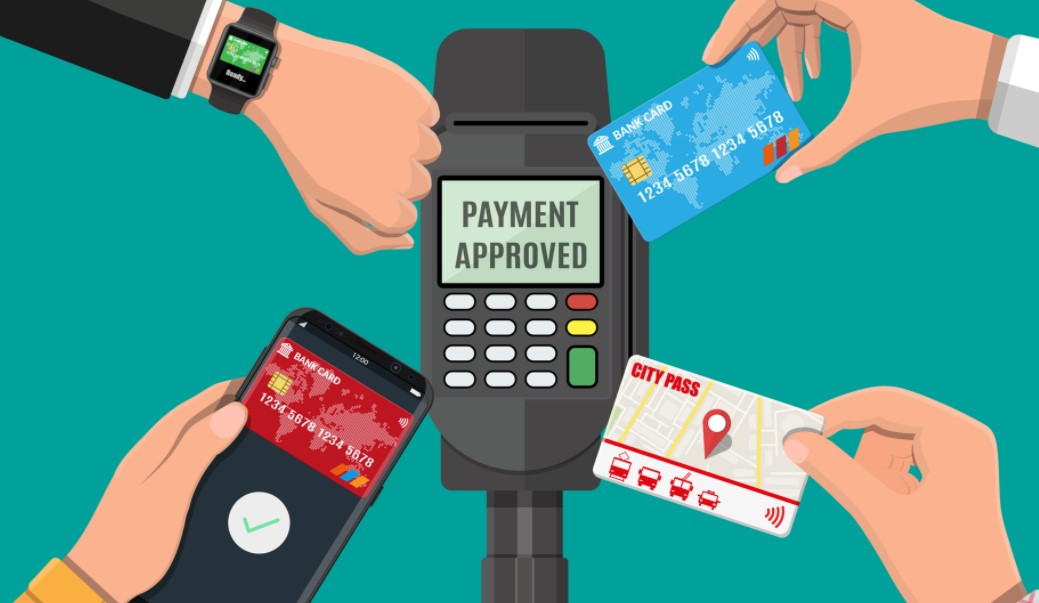 At Chilled Pubs we stopped taking cash as a response to the Covid pandemic and followed government guidance at the time to protect our teams and guests. However, we have decided to remain cashless.
Why?
Guest preference
The vast majority of our guests prefer to pay by card. Card payments mean that our guests have an accurate digital record of what they have spent and where. Contactless payments and Apple Pay mean less touching of shared surfaces, which is safer in terms of Covid transmission.
Security reasons
Having cash on site causes security issues for our business and our team. We either put our team at potential risk by asking them to carry cash to the bank or, as we did pre-pandemic, we must employ a security company to visit twice a week (at a significant cost) to collect our cash and then pay a further fee for them to bring us change each week.
Given the devastating impact that the Covid pandemic has had on our business, we need to reduce our ongoing costs going forward. There are significant additional costs associated with dealing with cash, which most people don't appreciate.
Additionally, pubs have always been a target for robberies and theft. Having no cash on site makes them less of a target for burglary and makes them a safer place to work for our teams, particularly late at night.
Helping our team
We have had significant challenges in terms of staffing and recruitment since we reopened following lockdown. Large numbers of hospitality staff across the industry decided to leave hospitality altogether due, in part, to the anti-social hours.
To help retain our existing managers and to try to attract new ones, we have been trying to reduce their working hours. Having no cash significantly reduces their working day and means that they are no longer required to stay late to cash up and come in early in the mornings to float all the tills. This has led to a better work/life balance for our managers.
Legal tender?
We do not have any legal obligation as a business to accept cash and whilst we appreciate that having 'card payments only' does not suit everyone, unfortunately we do have to balance various factors and we have decided to remain cashless. We hope that you can understand our position.
Thank you.