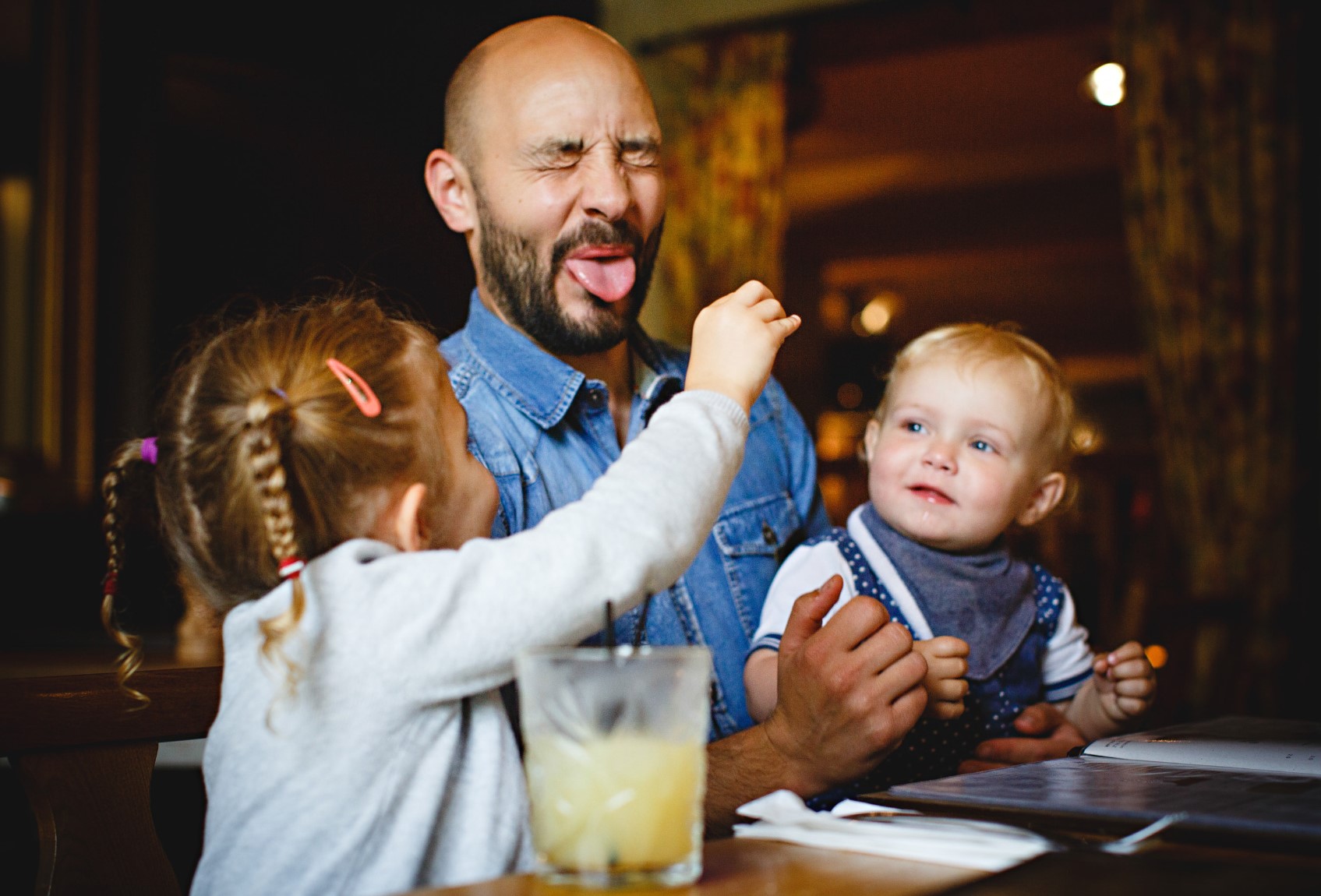 Child Facilities
We have baby changing facilities in all of our pubs.

These are located in the disabled toilets - so you may need to ask our team for a key.

We have high-chairs available in all of our pubs.

Please remember to include any toddlers/babies in high-chairs when booking a table as they still need space at the table.
Children in the bar and outside areas
Our licence allows children to be in the bar area and outside areas until 9pm at night
We love to see children of all sizes at the table with their parents / guardians. However, we are not a 'high energy' kids pub and children will need to be supervised by an adult at all times inside the pub and outside on the terrace
Children in the restaurant(s)
Children are welcome in the restaurant(s) at any time when part of a meal occasion with adults.
We have a children's menu which offers 'proper food for kids'. Yes we have chicken goujons – but they are home made from strips of fresh chicken breast meat. The rest of the children's menu is also home made from 'real' ingredients.
We can also provide smaller portions of some main menu dishes for children and people with a smaller appetite. Just ask – we will do everything we can to give you what you want.
We respectfully request that children are sat at the table with their parents/guardians whilst in the restaurant(s). Please do not let the children run around the restaurant - it is too dangerous