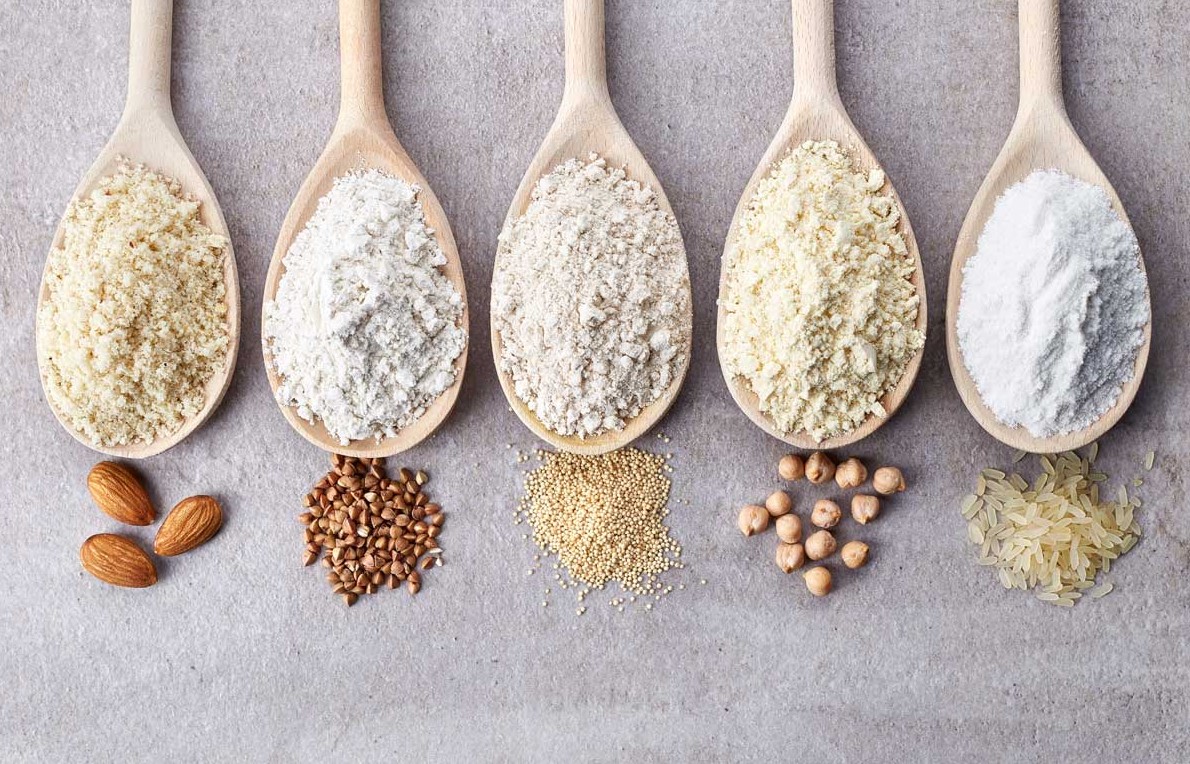 Gluten Allergy or Intolerance
We try our best to accommodate guests with allergies, and we take allergies very seriously [link to allergy information].
So, if you have a gluten allergy or intolerance a Manager will have to take your order and we do not recommend ordering via the Chilled Pubs App.
Gluten free?
Dishes on our menu which do not have any gluten containing ingredients - are marked on our menu with a 'g' symbol.
But, unfortunately we do not have a separate allergen free kitchen where 'gluten free' food can be prepared.
All our kitchens have ingredients that do contain gluten and due to the possible risk of cross contamination we can never 100% guarantee that our food is gluten free.

We do err on the side of caution when using the allergen filters on our website, so dishes may say that they contain gluten – but some dishes can be adapted to remove the gluten containing ingredients (eg, by substituting rice for cous cous).
Those dishes which can be adapted to remove any gluten are marked with an 'O' symbol.


Fried Foods
Whilst most kitchens do have a separate fryer that is only used for chips and sweet potato wedges, we do not have a separate fryer that we can 100% guarantee is used exclusively for 'gluten free dishes.'
So, there is a small risk of cross-contamination for any products that are deep-fried.
You must assess your own level of sensitivity or intolerance but guests with a severe allergy to gluten are advised to avoid any fried foods.
We can sometimes oven bake instead of deep frying (eg. Sweet potato wedges) or pan fry fish rather than fry it in batter. Please ask a manager for further information on possible alternative cooking methods.
Big Yakitori Sticks
Please note that any 'g' symbol after a Big Yakitori Stick relates to the stick itself and not any side orders that you choose to accompany it.
You must check the allergy information for every side order separately to ensure that it does not (or can be adapted not to) contain gluten.
Pizzas
We are really sorry, but we cannot make gluten- free pizzas in our wood fired oven.
We only have one wood fired oven in each pub. Our pizza dough contains gluten, and we also use semolina to open out the dough in the pizzeria. As a result, it is impossible to remove all traces of semolina from the base of the wood fired oven and the food preparation surfaces, no matter how often they are cleaned.
The risk of cross contamination with gluten is simply too high.
Can we bring our own gluten free pizza base to be cooked in the oven?
We are sorry but for the reasons above and due to the risk of cross contamination from gluten present in the pizzeria, we cannot cook a gluten free pizza base in our wood fired oven.