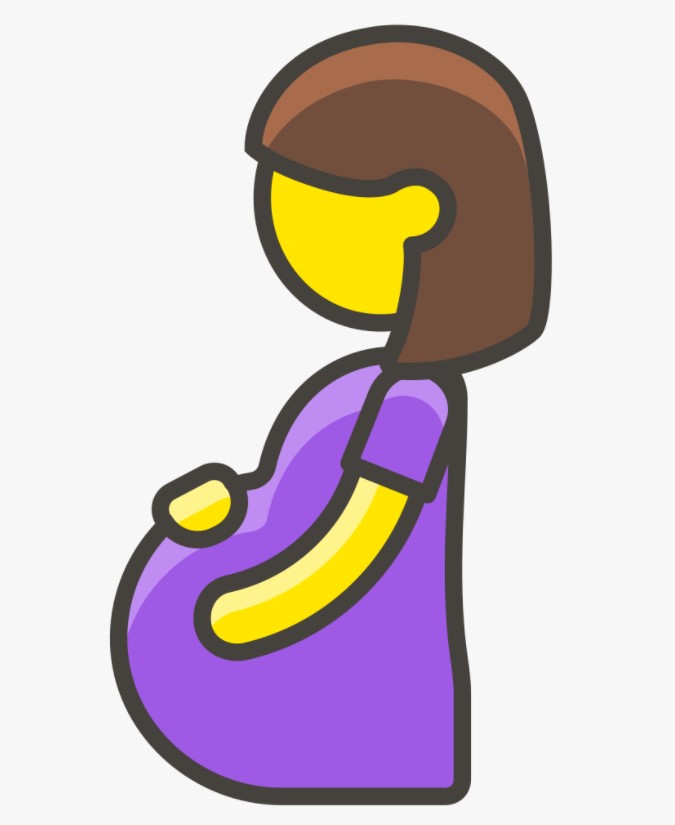 Whilst we cannot advise on what you should and should not eat during pregnancy and it is a matter of personal choice, we do have nutritional and allergen information on all of our ingredients - one of our managers will be happy to help with any queries you have, if you are pregnant.
Q: Is your cheese pasteurised?
A: Most of the cheeses on our menu are pasteurised eg. Mozzarella, Cheddar, Stilton, halloumi, goat's cheese.
Certain cheeses such as Brie and Camembert are not normally recommended during pregnancy unless they are cooked until steaming hot.
But please ask a manager before you order so that we can double check our cheeses for you.
Q: Is your gelato pasteurised?
A: Yes, we make our gelato freshly every day and it is pasteurised.
Q: Are your eggs British Lion Stamped?
A: Yes all our eggs have the British Lion stamp.
Q: Do we serve our burgers pink?
A: No we do not serve our burgers pink.
Our burgers are thoroughly cooked and are regularly probed to ensure that they have a core temperature of 75C or above.