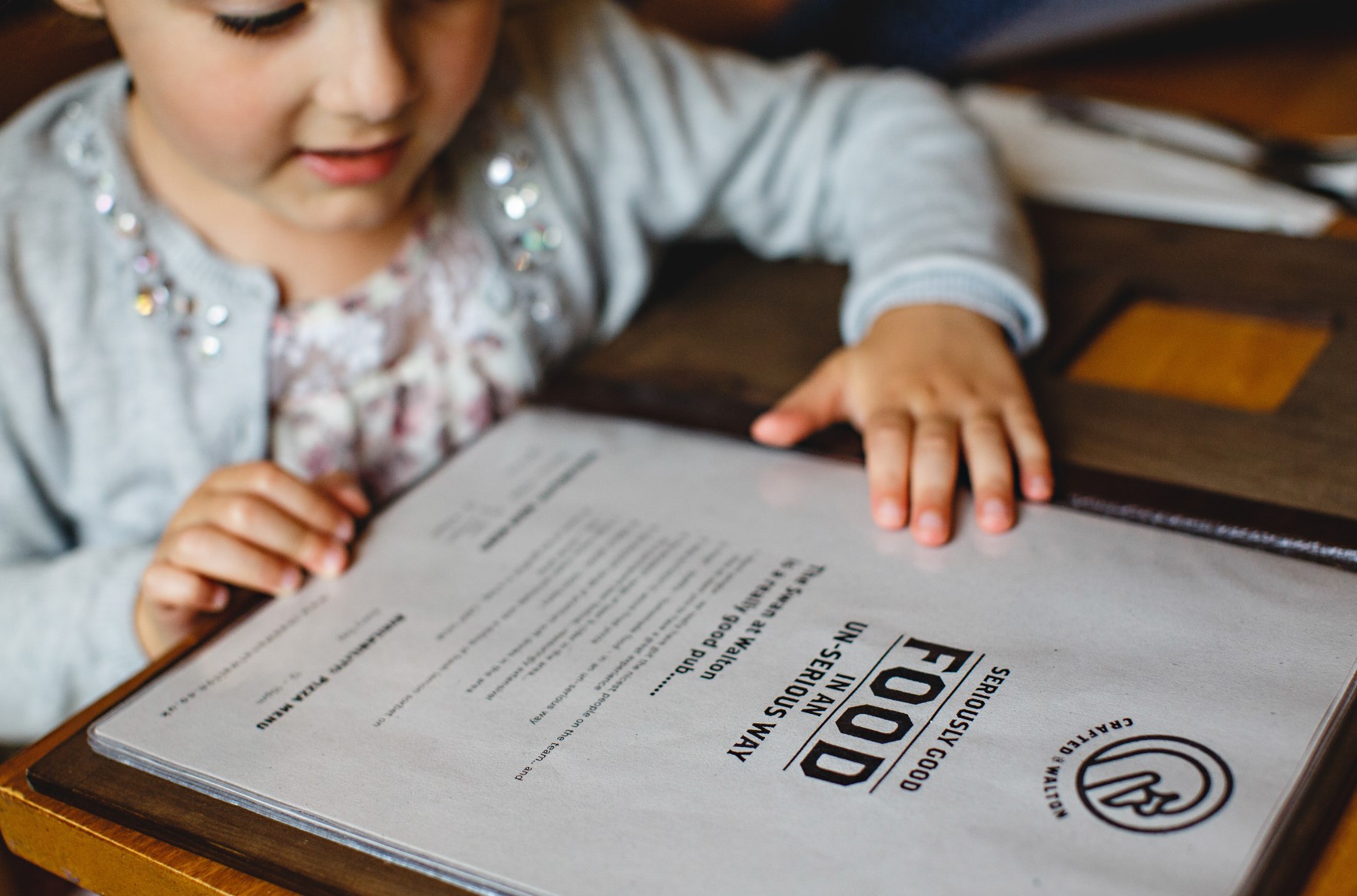 We want our younger guests to love coming to our pubs and we have a children's menu especially for them.
We make all of our food freshly to order using fresh ingredients
Our chicken lollipops are made from strips of chicken breast – not processed chicken.
Our fish goujons are made from strips of real cod fillet – not processed fish.
Our home-made wood fired pizzas are big enough for two children to share or we can do a smaller pizza for our younger diners.
We have a fantastic range of soft drinks and mocktails for our younger guests.
Viewing The Childrens Food
The Chilled Pubs App
The Main (text based - printed) Menu
You can see the Childrens food on the main menu
Timing of children's food
We appreciate that our younger guests don't always like to wait for their food, so, if you want your children's food to come out first, (or with your starters) please just let your host know.
Or, if you are ordering via the App, you can request that your children's food to comes with your starters – by moving it into the 'starters' section of the order.
Please ask one of our team for help with this, if required.