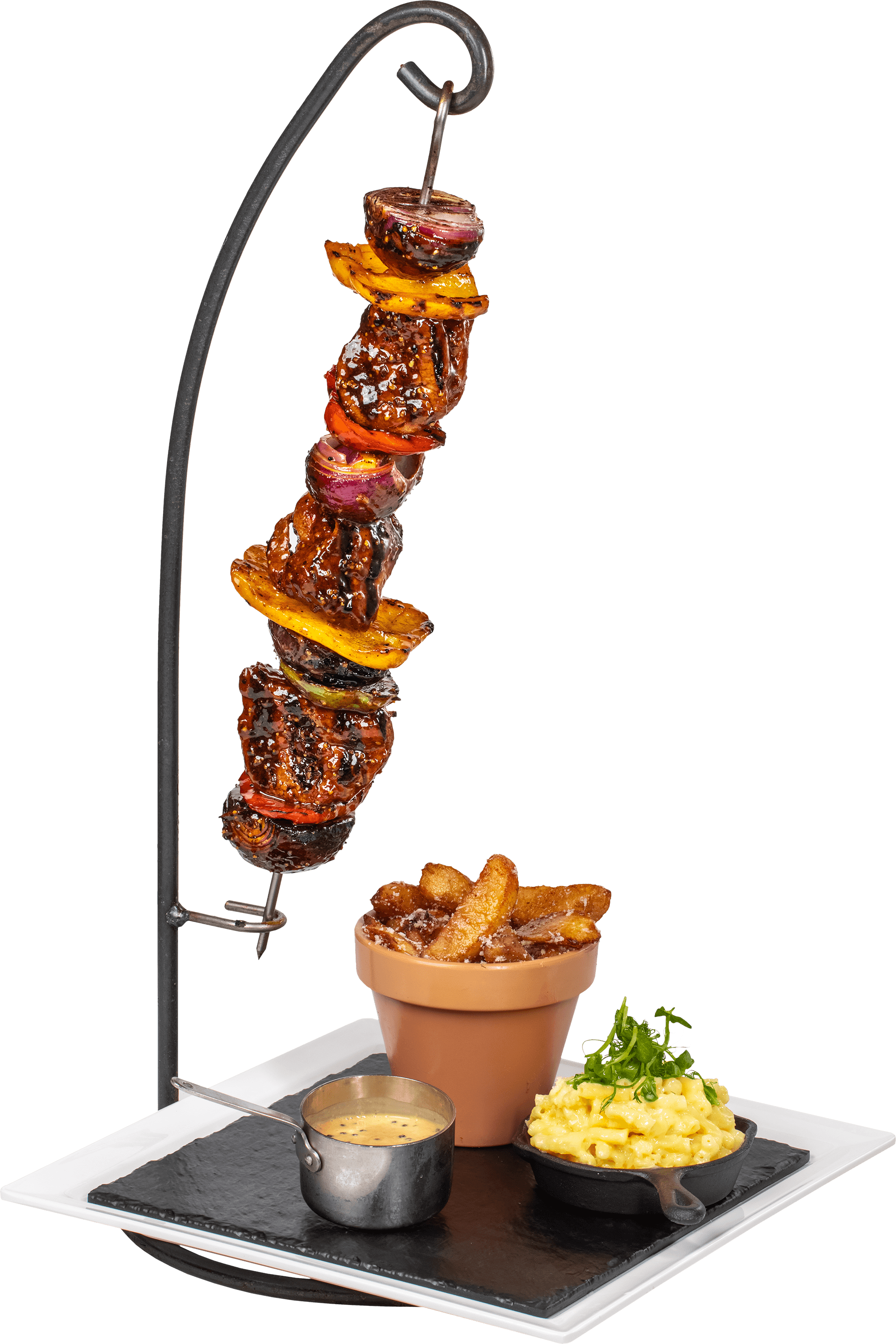 Menus on The Chilled Pubs App
The BEST place to view our menu is on The Chilled Pubs App
The App shows high resolution pictures of all our food & drink. It's much better than making a choice using a 'text only menu
Menus attached to this post
The current (text based - printed) main menus are all attached to the bottom of this post for you to download and view
Menus on The Chilled Pubs Websites
Allergy information
All allergy information on each dish is available on the Chilled Pubs App and on our websites.
If you have an allergy – please read our 'Allergen Information'
Nutritional information
We do have detailed nutritional information for all our dishes at this time
Our food is made freshly in-house, and whilst our chefs do follow our standard Chilled Pubs recipes, our current systems are simply not able to accurately calculate the nutritional information of our food.
Are there any menu rules?
No.... You can eat whatever you want..... wherever you want.... any amount you want.... in any order you want
We have the same menu in the pub, restaurants and garden.
Why will pizzas arrive at the table at a different time to main kitchen items?
We have two kitchens in each pub

The main grill kitchen
The pizza kitchen

The food for each menu is made in separate kitchens.
Our pizzas are made in our traditional Wood Fired Oven in the pub and everything else is made in our main kitchen.
As the two kitchens are separate (and in some pubs are on different floors) we cannot guarantee that our wood fired pizzas and main kitchen food will arrive at exactly the same time.
We will do our best to try to get the food to you at similar times - but this is not always possible - as sometimes one kitchen may be a lot busier that the other.
So, if you all want to eat at the same time, we would recommend that you all eat either 'main grill kitchen dishes'...... or..... Fresh Wood Fired Pizza