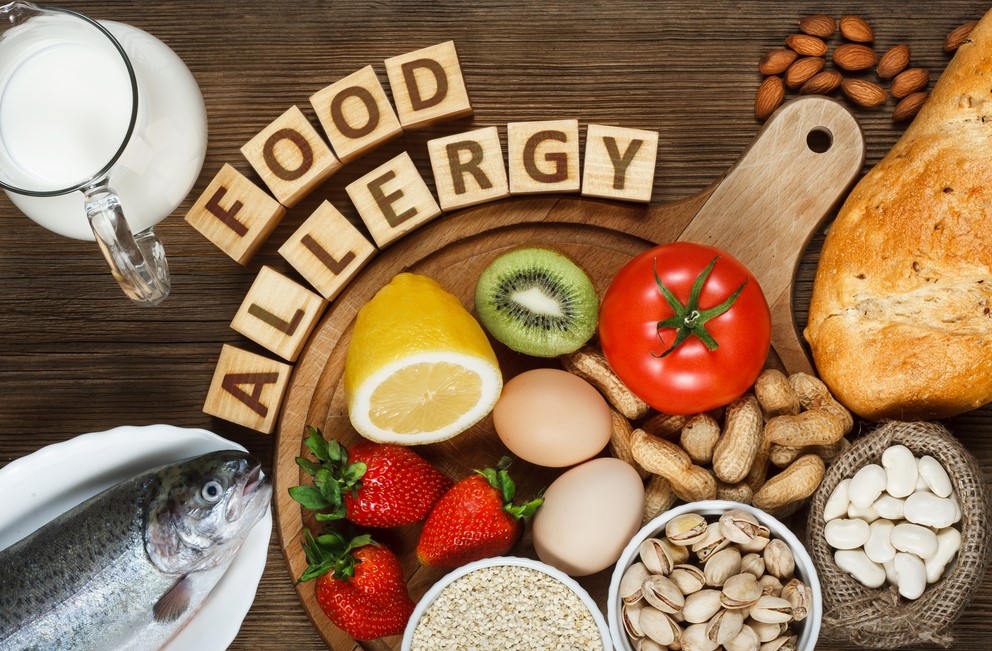 We take allergies REALLY seriously which is why it is REALLY IMPORTANT that you advise your server of any allergies or intolerances that you may have BEFORE you order any food or drinks in our pubs.
All orders for guests with allergies MUST be taken by a Manager.
Our Managers are trained to assist and advise on any allergens in our food BEFORE you place your order.
For this reason, guests with allergies should NOT order via the Chilled Pubs App.
Your choice
We understand that our guests will all have different levels of sensitivities and intolerances to certain allergens or ingredients, so whilst we will use our best efforts to help you understand what ingredients are in our dishes (or drinks), you must assess your own level of risk based on your personal circumstances before consuming any of our food and drink as we can never 100% guarantee that our food or drink is allergen free.
Allergen Information
We have detailed allergen information on our website and on the Chilled Pubs App, which we keep up to date but this needs to be checked each time you visit one of our pubs - even if you have had the dish before - as we may update recipes from time to time.
We do not declare every single ingredient used within a dish on the menu – so, it is important that a Manager takes your order if you have any allergy or intolerance.
If the food or drink is served in its packaging, we advise you to refer to the manufacturer's label


Cross contamination
We do not have a separate kitchen where food for allergy sufferers is prepared.
While our teams adhere to strict food safety standards, our kitchens and bars are very busy places and we do prepare food in our kitchens (and drinks in bar areas) where allergens are present. So, it is not possible to 100% guarantee that our food (or drink) is suitable for those with allergies.
Fried food
Our food preparation and serving areas, storage areas and cooking equipment (e.g. fryers, grills etc) may be shared and fried items containing different allergens may be cooked in the same oil.
There is a small risk of cross-contamination for any products that are deep-fried.
Guests with severe allergies are advised to avoid any fried foods.
We can sometimes oven bake instead of deep frying (eg. Sweet potato wedges) or pan fry fish rather than fry it in batter. Please ask a manager for further information on possible cooking methods.
Nut allergy?
We do not use nuts in any of our recipes but some of the ingredients that we buy (whilst not containing nuts) have labels which say that they may have been produced in a factory which contains nuts, so we can never 100% guarantee that there will be no nuts in our food.
Sesame seed allergy?
We use sesame seeds in a lot of our recipes and they are on some of our burger buns and in our bread.
We are really sorry, but due to the very real risk of cross contamination (as sesame seeds are so small and with the greatest of care, can easily fall into food) we would not recommend that any food from the main kitchen is suitable for guests with severe sesame seed allergies.
We do not use sesame seeds in our pizzeria but it is extremely important that you notify a manager that you have a sesame allergy.
Side orders
Any side orders (eg chips, salad etc) will be made in the main kitchen and would not be suitable for guests with severe sesame seed allergies.
If you swap, alter or upgrade your side orders – allergy information will need to be checked as accompaniments are included in the allergy information - except for our Big Yakitori Sticks.
IMPORTANT – Big Yakitori Sticks
Allergy information on the Big Yakitori Sticks relates to the big stick itself NOT ANY SIDE ORDERS.
Any side orders that are added as a self-selection, choice, or upgrade must be checked and the allergen information considered before ordering.