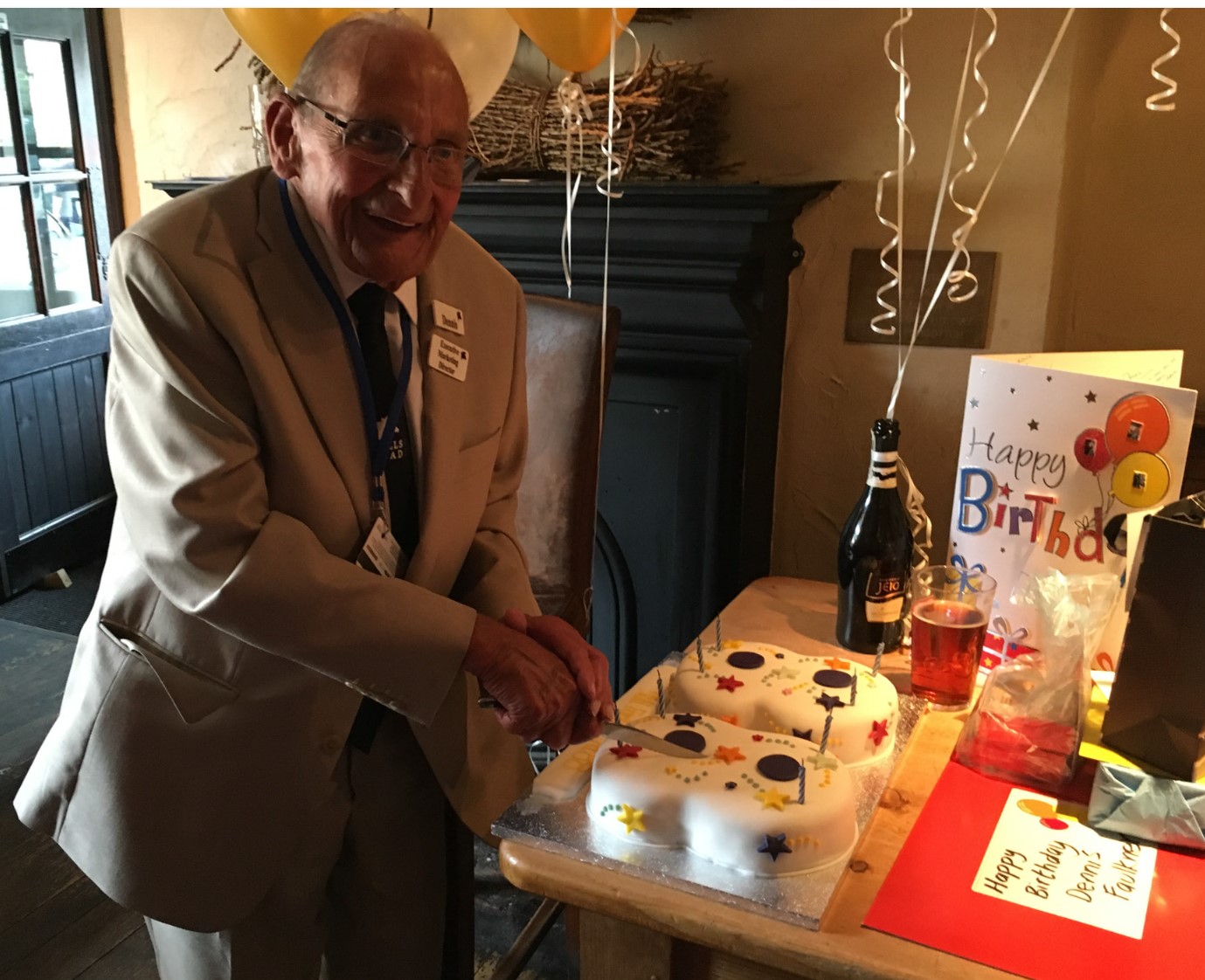 Do we do anything to celebrate special occasions?
If you are celebrating a special occasion with us, please let us know so that we can make a note on the booking to ensure that you have a fantastic time with us.
We can provide the following:
Complimentary balloons on the table.
Complimentary celebration board with a scoop of freshly home - made gelato and a personalised message (eg. Happy 40th Birthday/Anniversary/Congratulations etc)


Can we bring a cake?
Yes, you can bring your own cake and we can bring it out for you.
But PLEASE do not bring 'fountain candles'. Sorry but they are not permitted in our restaurants.
Can we bring our own balloons and decorate the table?
Yes - you can bring your own celebration balloons or table decorations
But PLEASE, PLEASE do not bring any tables sprinkles/confetti as it indelibly stains our wooden tables.