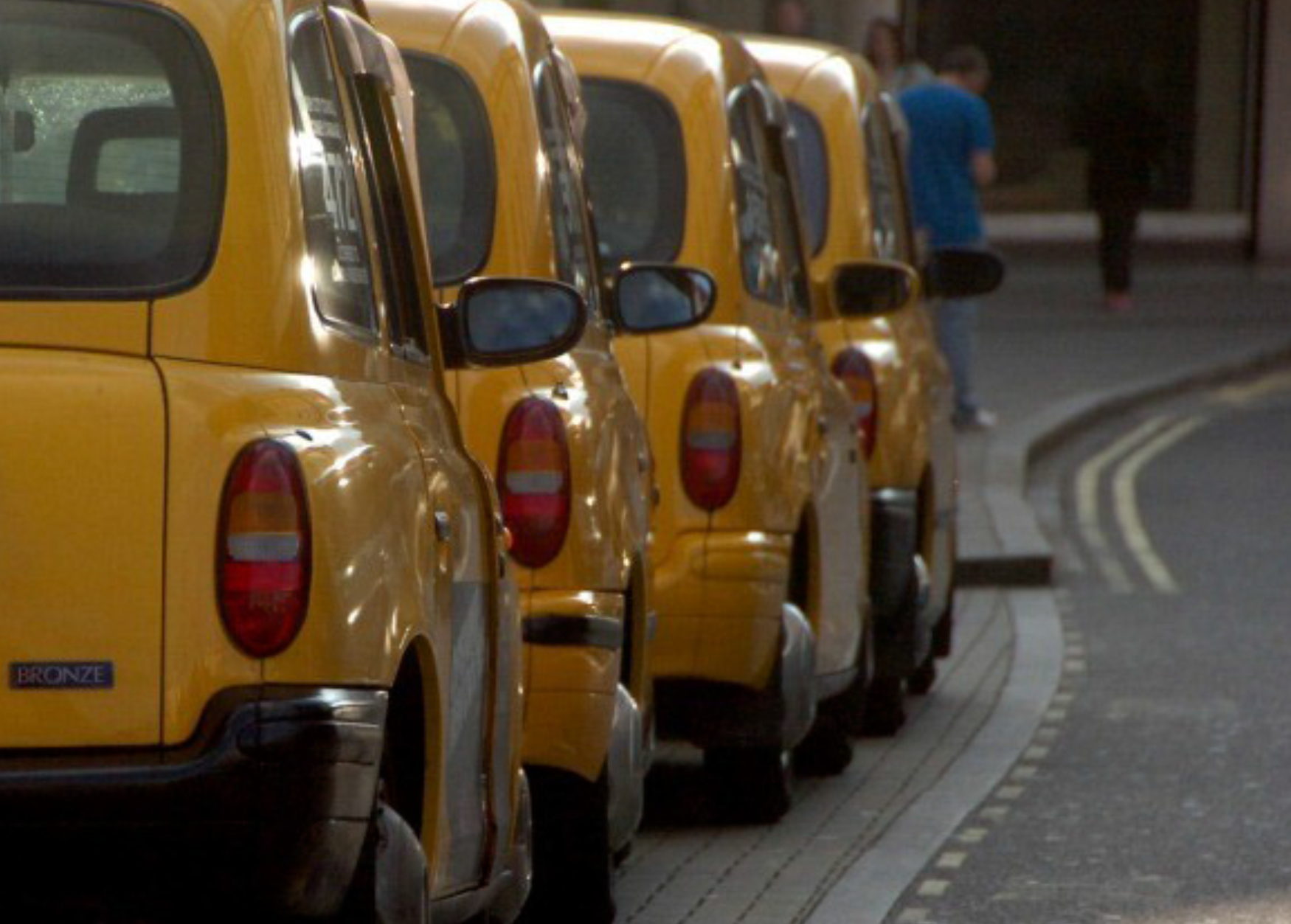 All of our pubs have their own car park next to the pub….. just some are bigger than others!!
The Bulls Head @ Repton has the smallest car park with circa x50 spaces. If it is full, it is usually possible to find a parking space on High Street or The Pastures
Our other pubs….. The Joiners Arms @ Quarndon, The Swan @ Walton, The Hunloke Arms @ Wingerworth and The Three Tuns @ Litchfield, have much bigger parking areas and so you shouldn't have a problem getting parked.
If you need to leave your car in our car park overnight, that is absolutely fine… if you can collect it the next day please.
Time for the *serious stuff*….. please note….. all vehicles are left at guests' own risk and we cannot accept any liability for accidents, damage or loss to any vehicle or it's contents in the car park.