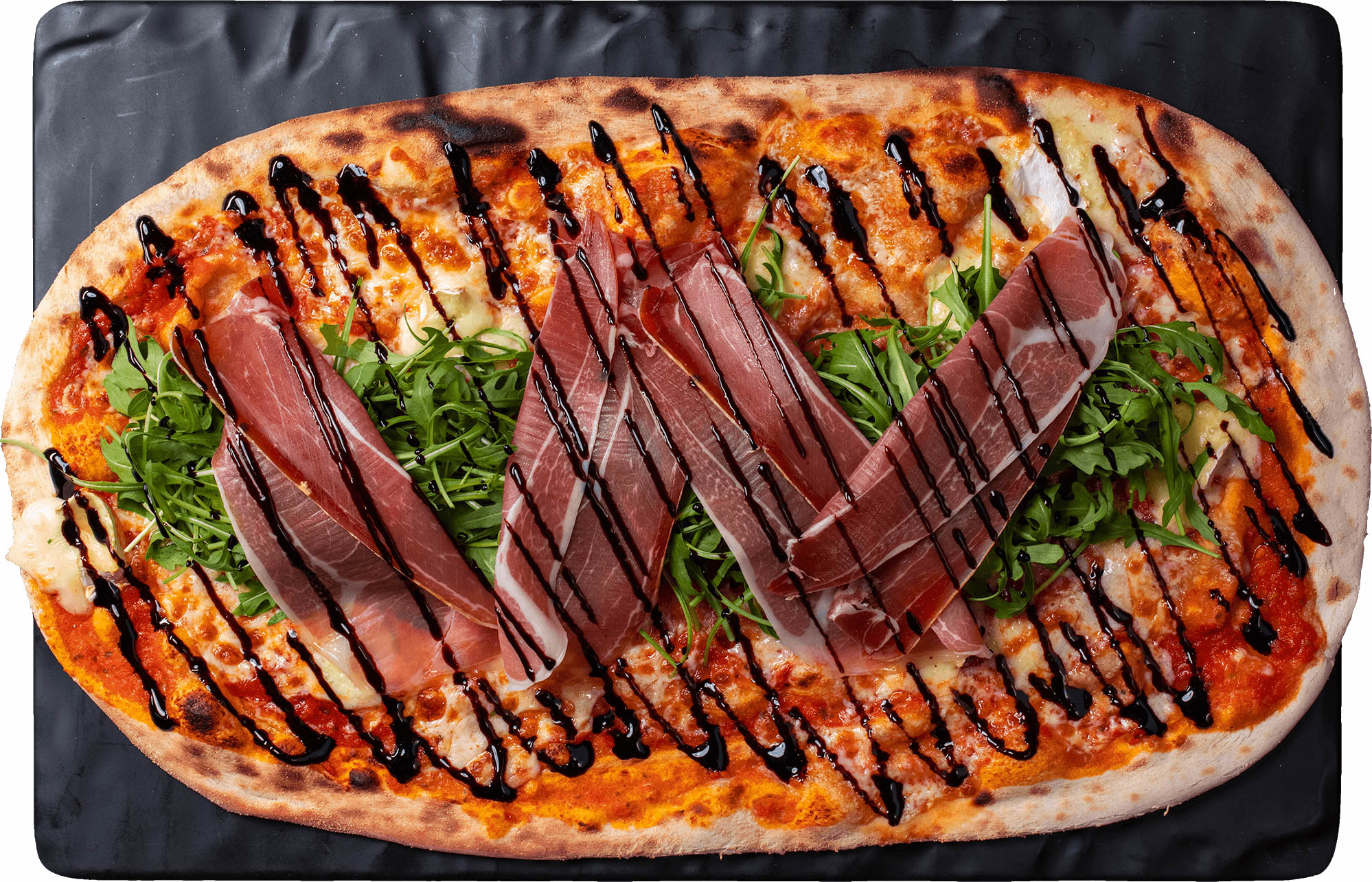 We can offer our FRESH WOOD FIRED PIZZA for takeaway
We do not offer any other dishes as takeaway..... they just don't travel as well as we want them to.
Just turn up to one of our pubs
Order and pay at the bar
and we will fire a fresh pizza for you.
You might want a cheeky half while you wait :-)
We don't do pizza orders over the phone or internet.... we want them to be as fresh as possible when you take them.
You can see amazing photos of all of our pizzas on our app. Download our app here:
OR.... you can check out our pizzas on any of our websites: