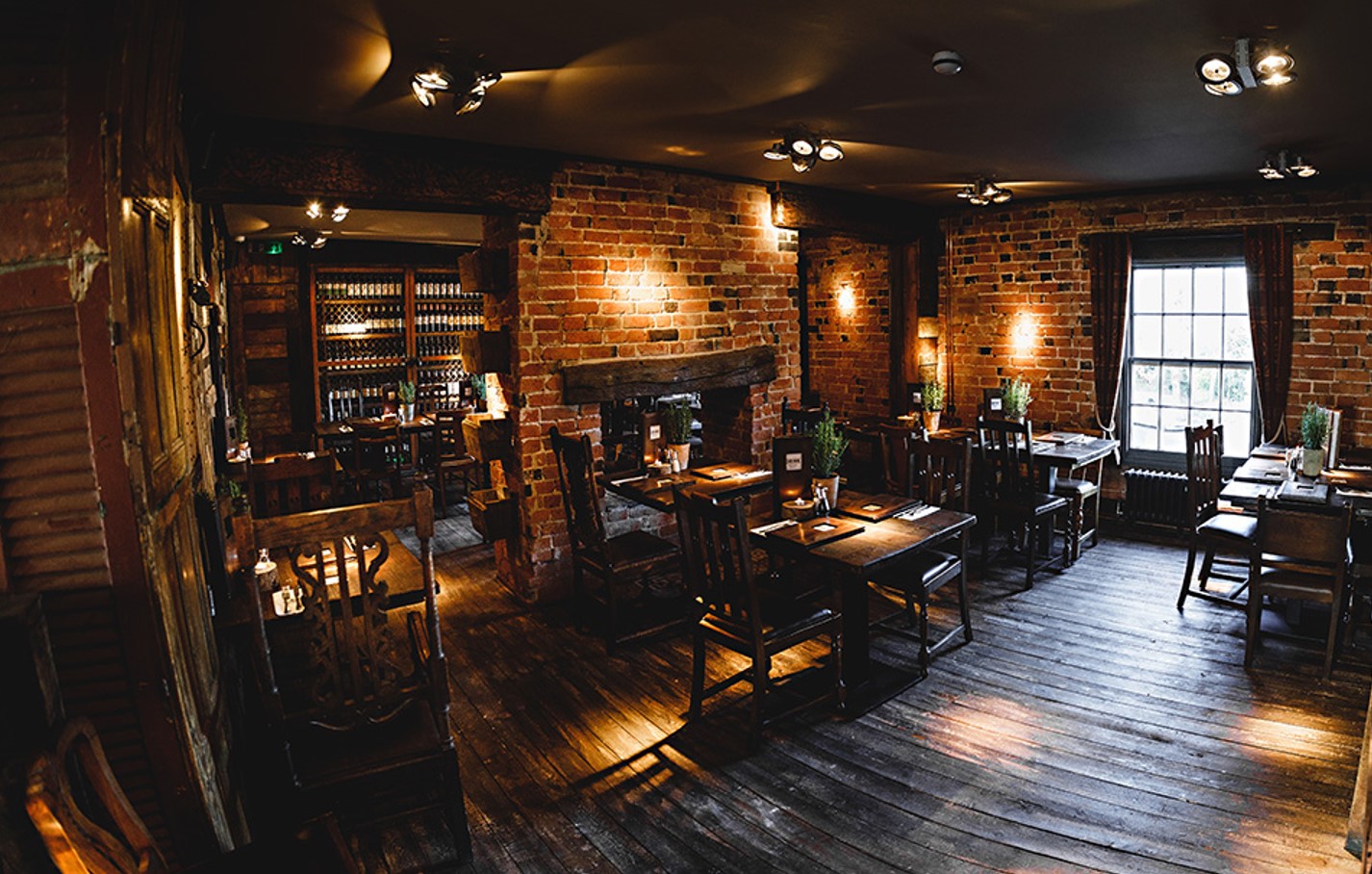 Thank you so much for thinking of us for your special occasion, but I am afraid that we cannot host large parties, the maximum table size that we normally accept is 8
Unfortunately our kitchens and our bars do not have the right equipment to be able to deal with large parties. Our food is freshly prepared - to order - and our kitchens are set up to cope with lots of small tables, all ordering food at different times. We simply do not have the kitchen space to be able to prepare, plate up and serve large numbers of meals, piping hot, at the same time.
We would rather be completely honest with you. We want you to have a fantastic experience . We need to stick to what we do best to ensure that you have great quality food and wow service. If we overstretch the kitchen by taking a large booking, it will impact on your overall experience.
There are certain times when the pub might be less busy – eg. afternoons or quieter evenings, when we might be able to accommodate a booking larger than 8, but at weekends we are just too busy to be able to cope with large groups and still deliver a great experience. We are really sorry.
We would rather be completely honest with you, than take the booking and risk disappointing you.
Booking multiple tables
It may be possible to book 2 x tables at the same time. These tables will not be 'joined' but we might be able to book 2 x tables near each other. Please bare in mind, we will have to serve these tables separately (the food will not be delivered at the same time)
Click here if you want to enquire about booking 2 x tables: Assisted Booking